My name is Hiromi from  Zak Zakka.
Sometimes I have days when I bump into friends and neighbours on the street and they see my face up close and personal, pores and all. It's never nice for both parties. So, finally I have found a great face concealer to cover up all those pores and lines on my face.
 Let me introduce you to a Japanese Blog about the beauty products that has caught my attention. 
Zak Zakka is now collaborated with BABYDOT which introduces  the lives of Japan's child-rearing generation! It has 10 million/month page views.
The original content is from BABYDOT.
〜〜〜〜
 Hello!
This is Yua~ra from the BABYDOT editorial department!
 These days the "new normal" means that many people work from home and don't have to go into crowded places. So we can spend more and more days without makeup. But we still have to go out for those trips to the shops and want to look our absolute best. Well now you can . You can still feel comfortable and confident with an easy to apply product that hides any face pores and gives you that natural look.


Cezanne Pore-less Concealer – Clear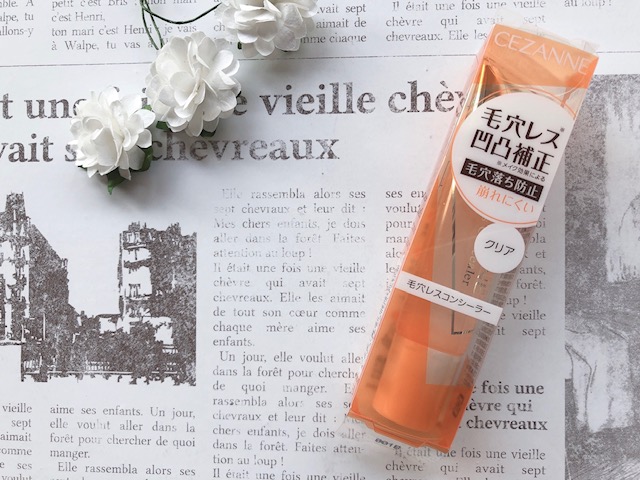 11g
Colour | 1 colour/Clear
It comes with correcting ingredients that after applying the cream fits and covers your pores smoothly. It contains a special sebum-absorbing powder which prevents any of the makeup melting.  And at the same time it moisturises your skin with hyaluronic acid, ceramide, collagen and a witch hazel leaf extract.
How to use?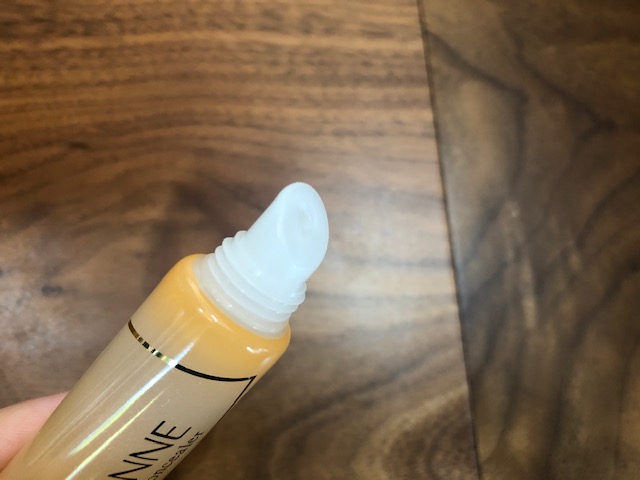 The tip of the tube's nozzle is slanted to allow easy application to the skin. It can be applied to your face pores and areas that are usually glossy after conditioning the skin with skin care products. Personally I  found it easier to spread it with my fingers than applying it directly with the tube.
By the way, applying it from the bottom to the top of the skin hides pores better.
Afterwards, apply a makeup base, foundation, and the usual makeup layers.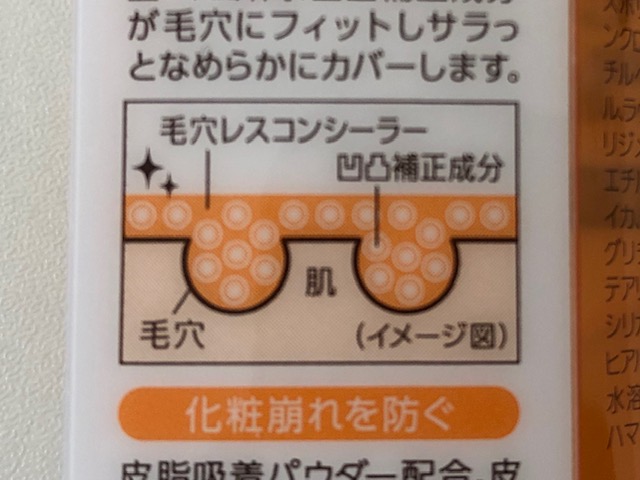 This product fits into the pores, so it gives foundation a nice and smooth look.
More than just pores…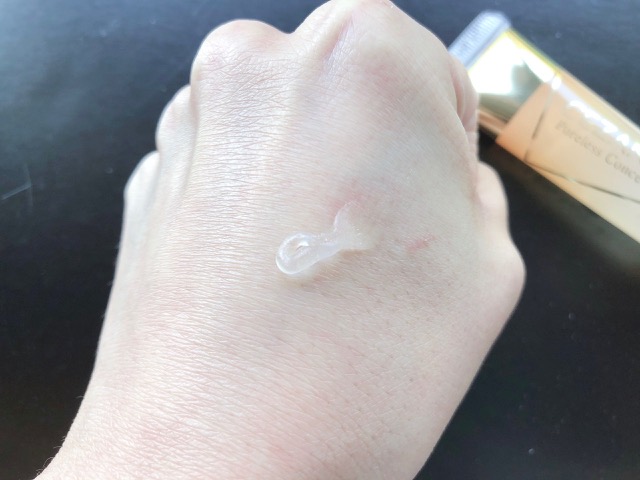 My own experience of using this is that the texture is firm, but when applied on the  skin, it spreads smoothly and is easy to apply. If you look carefully you find some tiny little red pearls in the cream. Those tiny little pearls also help to improve the skin tone.
Review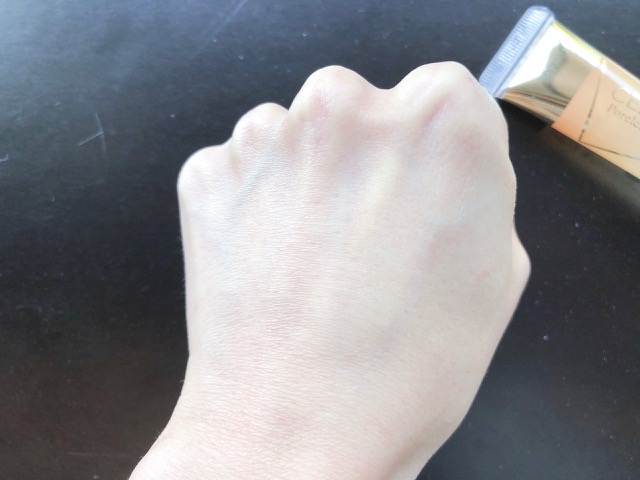 I spread it on the back of my hand and noticed that it is very smooth and firm to the touch after application. There is no dryness in it, in fact it feels moist and hydrated. I personally was impressed with how well it hides fine lines and wrinkles. Not only that but it also covers the small pores and was much less glossy than my usual makeup.
Summary
Every make up product is a hot topic at Cezanne.
I hunted for this poreless concealer in several stores and was lucky to get my hands on some. Best of all, it was so well-priced that I bought several batches. I'll probably only need this poreless concealer when I'm staying home but that's me sorted for a while, It has been so well received that it has been re-released by popular demand!
This item is available at Zak Zakka. Check it Now!