Hi, I am Katie from Zak Zakka! Have you ever tried Fancl Mild Cleansing Oil? It is a very popular lotion, all over Japan. I found a Japanese Blog to introduce it since it's been renewed. Let us have a look at what it says!
Zak Zakka is now collaborated with BABYDOT which introduces  the lives of Japan's child-rearing generation! It has 10 million/month page views.
The original content is from BABYDOT.
Hello, I'm Yukiko, editor of BABYDOT!
With only a few days left of 2021, this year's "Grand Prize" has been announced in various places.
Among them, the "Best Cosmetics" awards have been particularly awaited by all.
Many excellent cosmetics have been announced in various magazines and websites, becoming a topic of conversation.
One that caught my attention was the "Best Cosmetics for the Second Half of 2021, Second Half Edition" introduced on YouTube by Arata Tomori!


When an item is recommended by Dr. Arata Tomori, who is not only a doctor but also on the judging panel of various magazines' best-cosmetics, there is no way not to try it!
Let me introduce you to that popular product that has been renewed this year!
Fancl Mild Cleansing Oil
Product name: Mild cleansing oil
Capacity: 120mL
With over 100 million units sold, this is FANCL's flagship product, "Mild Cleansing Oil"!
 This extremely popular product, which it is said a bottle sells every 4 seconds, was renewed and released on 18th November (Thursday)!


Good points!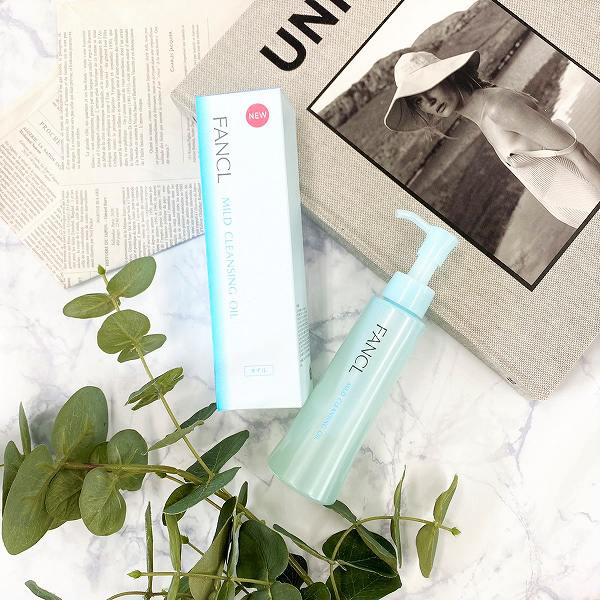 OK to use with eyelash extensions.
Makeup is easily removed, without rubbing.
Clears pores of dead skin cells and roughness.
You can even use it with wet hands!
Protects barrier function and moisture.
Lots of great features!

In addition, it is said that continued use will even moisturize and improve your skin's texture.
This raises expectations!


How it feels to use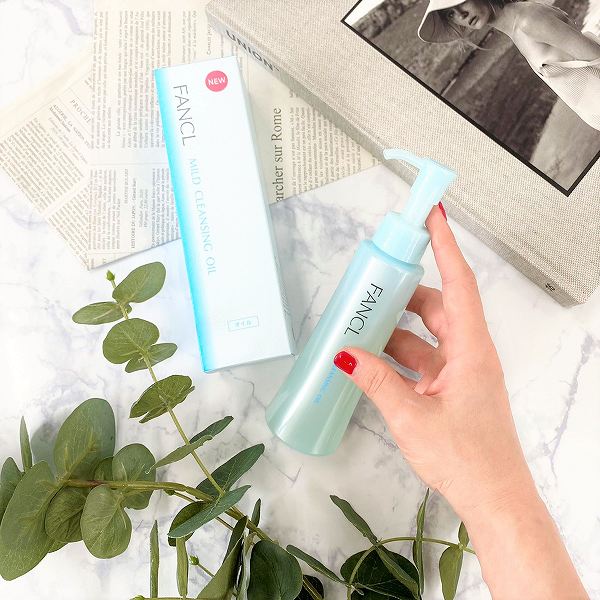 Now, let's actually use the product.
The standard amount to use is 2 pushes (equivalent to a 50p coin).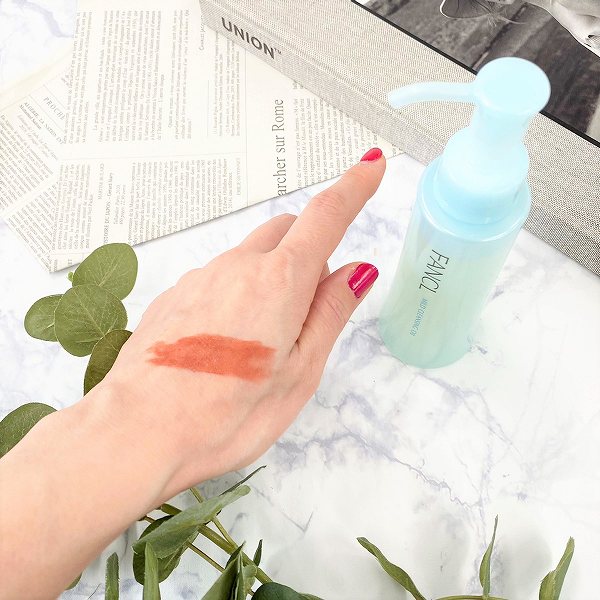 Hands with dark lipstick drawn on
This time, we will try it with hands coated with dark lipstick.
Apply the mild cleansing oil to your hands and gently crumple them without rubbing.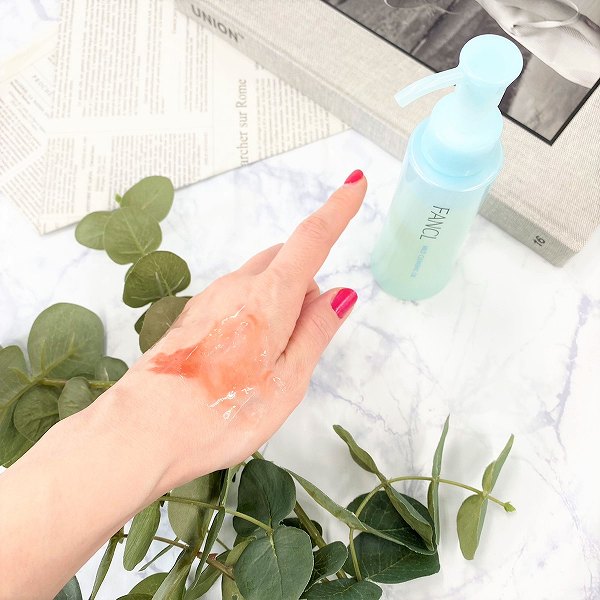 Just touching it without exerting any pressure, you'll see it slough off!
The texture is thick like a serum.
Just touch it with no effort, and you'll see it slough off!
When I rinse it off with water, it comes off nicely, but it still leaves your skin feeling moisturized!

It removes makeup and dead skin cells without friction, whilst protecting the moisture that you don't want to lose.
Refills are also available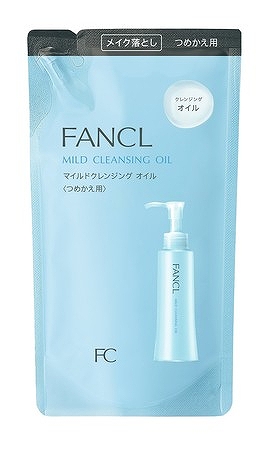 Product name: Mild cleansing oil - refill
Capacity: 115mL
マイクレ歴16年。
新しくリニューアルされたマイクレ、現在ミニボトル付きだったので爆買い。
5本!!!!!
クレンジングなのに使うほどキメが整うなんて魅力的♡
リニューアル商品、うるおいが残ってて乾燥肌の私には◎
これからも使い続けます。#ファンケル#マイクレですっぴんを変えよう pic.twitter.com/fSVjoOOQ8L

— TVXQ (@HIIJUNG5) December 12, 2021
I have been using Mild Cleansing Oil for 16 years.
I bought the newly redesigned version, which is now available in mini bottles.
I've bought 5 bottles !!!!!
It's so great that it's not only cleansing, but the more you use it, the better your skin texture becomes. ♡
The renewed product is still moisturizing and good for my dry skin.
I will continue to use it.
#FANCL
Change your look with #mycle!
(Mycle = mild cleansing oil)
That's amazing, "16 years of Mykle history!" People keep coming back for more!

Some say, "I'm more impressed than I've been in years!"
It's hard to find a cleansing oil that impresses me so much!


Summary
What do you think of the renewed "Mild Cleansing Oil"?
On the official channel of dermatologist and internist Dr. Arata Tomori, people were raving that "it has cleansing power but not too much," "this is pretty good," and "it's low-priced and great!
Check it out!
By now, you might want to try the lotion. No worries at all! We at Zak Zakka, will ship this popular cosmetic from Japan to your door, directly!


The original content is from BABYDOT Japan
Introducing the Lives of Japanese Parenting Families
Popular Website with 10 million page views/month!