Hi, My name is Hiromi from Zak Zakka.
We all love being outside in the summer, but that doesn't mean we have to sacrifice our skin care. So, remember to keep protected and look beautiful all year long, because your skin is too precious to neglect, even when the sun is shining.
Let me introduce you to a Japanese Blog about some beauty products that has caught my attention.
The website is called BABYDOT which has 10 million page views/month! So popular, isn't it?!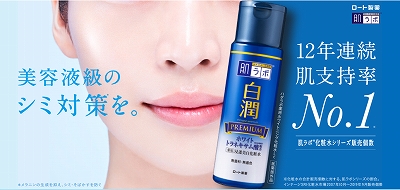 Hadalabo Shiroj

yun Premium medical whitening lotion will keep your skin shining long after the sun goes down.  



Hello!
This is Yua~ra from the BABYDOT editorial department!
It's springtime, but have you started whitening your skin?
UV getting stronger and stronger from March so daily whitening skin care become more important.
In March it is time to swap skin care to using whitening items.
Hadalabo Shirojyun Premium medicinal whitening lotion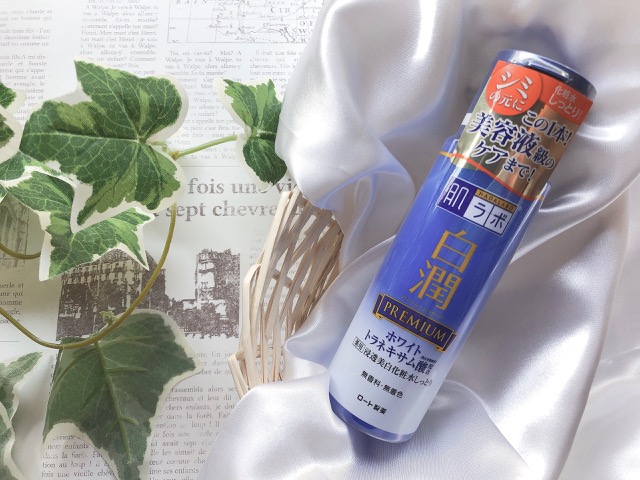 170ml | available to refill (refill item 170ml)
£8.00
Normal type / Moist type
Free from fragrance, colouring, parabens, mineral oil, and alcohol.
"Gokujyun" of Hadalabo product is also quite famous but must discover "Hakujyun"!

Why Premium?
Skin stains are caused by the buildup of inflammatory substances which can be prevented from developing in the early stages.

Containing moisturising ingredients (nano-sized 

hyaluronic acid

, 

hyaluronic acid,

 Vitamin C Derivatives and Vitamin E) which reach deep into the 

why this product is "premium" because it creates a skin barrier which is protected from getting skin stains.
Review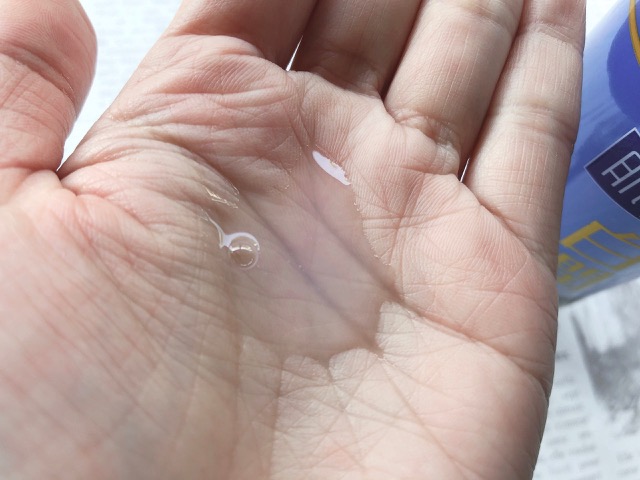 The lotion is a white creamy colour with a thick texture which penetrates the skin very smoothly. It makes your skin feel healthy and moisturised each day.
Recommendation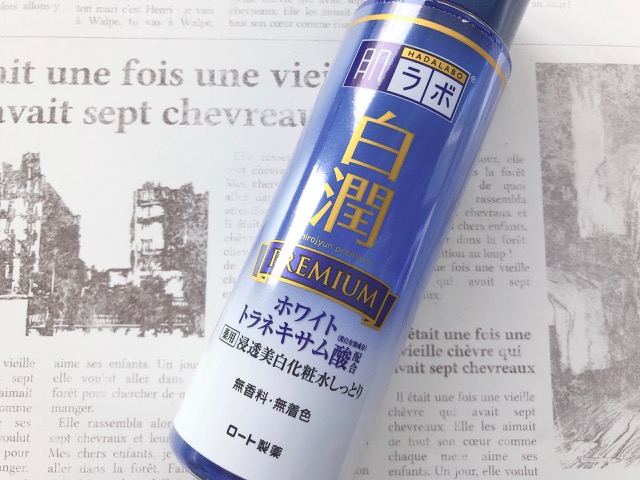 Take about an in the palm of your hand or on a cotton pad and blend thoroughly until your skin is moist.
Also good to put a lot of it on a cotton pad/sheet like facial treatment mask.
Summary
Sometimes skin stains emerge before we even realise and then it's too late to regret anti-prevention strategies.
This item is also recommended for soothing and moisturising skin care especially after sun burn.
Hadalabo Shirojyun Premium medicinal whitening lotion is worth the price for daily skin care. Now this product is on Zak Zakka online shop. Hurry before it too late!

The original content is from BABYDOT Japan
Introducing the Lives of Japanese Parenting Families
Popular Website with 10 million page views/month!