Hi, I'm Chie from Zakzakka. I've been based in the UK for 15 years with my two kids, my husband, and our dog. I love searching for items that are popular in Japan.  Today I've picked an article about the ever-popular cushion foundation in Japan.
Zak Zakka is now collaborated with BABYDOT which introduces  the lives of Japan's child-rearing generation! It has 10 million/month page views.
The original content is from BABYDOT.
Hi, I'm nyu-mi from BABYDOT. Today I'd like to introduce you to the charismatic Japanese model, actress and businesswoman, Saeko. She has over 1.5 million Instagram followers and her YouTube channel is also extremely popular. Her recent "daily makeup routine" video has been trending on social media.
Saeko's daily makeup routine hits the spot! 🥺 I'm going to buy every single item she uses.
Saeko's recent YouTube video was full of useful information with a simple daily makeup tutorial using affordable cosmetic products, which had over 20 million views on the day it was released.
Today I've picked the cushion foundation, from Saeko's favourite makeup items mentioned in her video, and what's even better is that it's affordable!
Missha M Cusion Foundation (Pro Cover)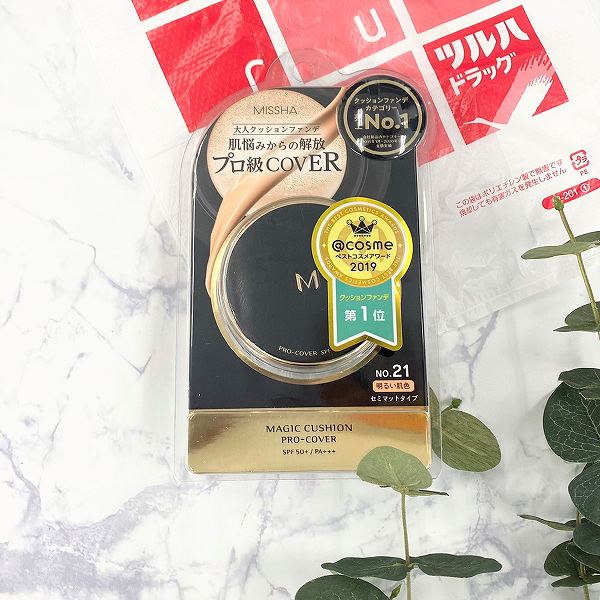 Product name: Missha M Cushion Foundation (Pro Cover)
Colour:No.21 Light  / No.23 Natural / No.25 Healthy
Saeko was using this in her YouTube video!
There are three colours; No.21 Light / No.23 Natural / No.25 Healthy. Saeko uses No.21 Light.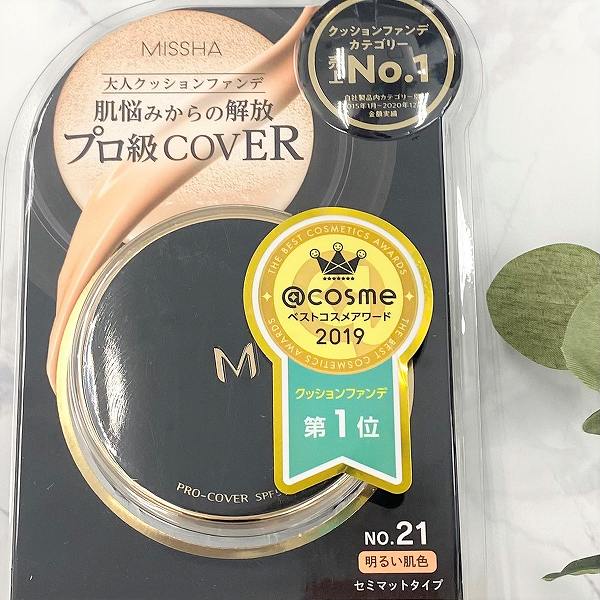 This cushion foundation is extremely popular in Japan and in 2019, won @cosme's Best Cosmetic Award in the cushion foundation category. @cosme is a leading Japanese cosmetic review site, trusted by beauty fans throughout Japan.
ミシャのクッションファンデが良すぎて泣ける

— のん (@kaekae323) May 31, 2021
Missha's cushion foundation is the BEST EVER
Let's See What It Looks Like, Shall We?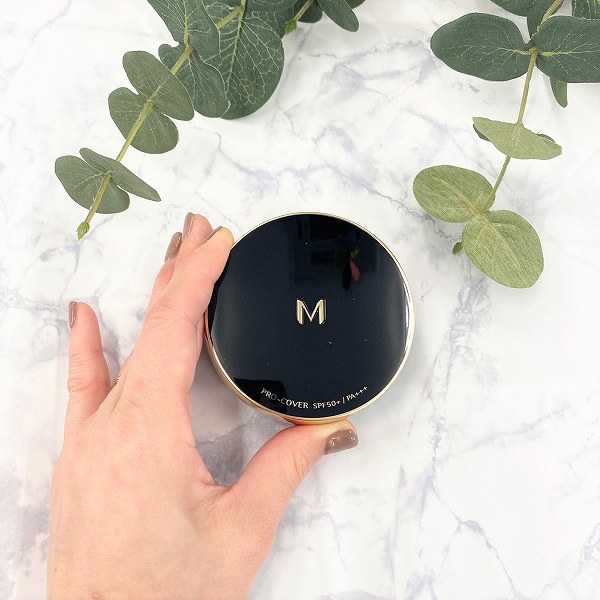 The case is shiny black with gold accents which gives a luxurious look. It fits in your palm which makes it easy to carry around with you.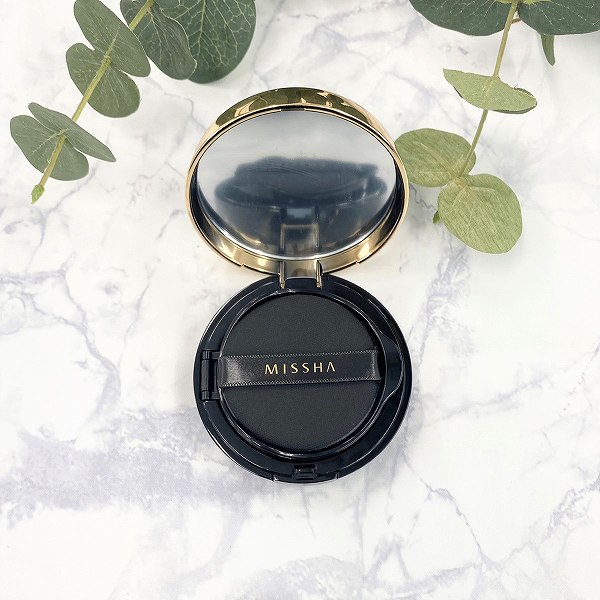 It comes with a sponge, which is also black, so it matches the case! The foundation has a slight natural, botanical scent.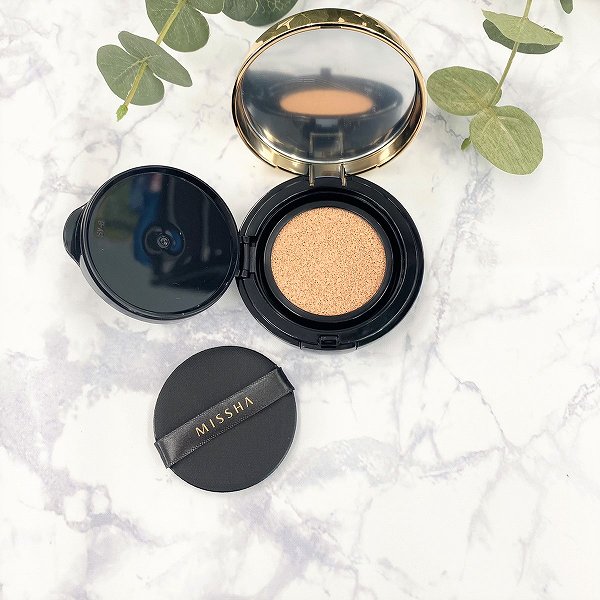 How To Use:
Press the sponge onto the foundation, once. That will be enough for half the face.
Apply the foundation in a tapping motion.
How It Looks On The Skin: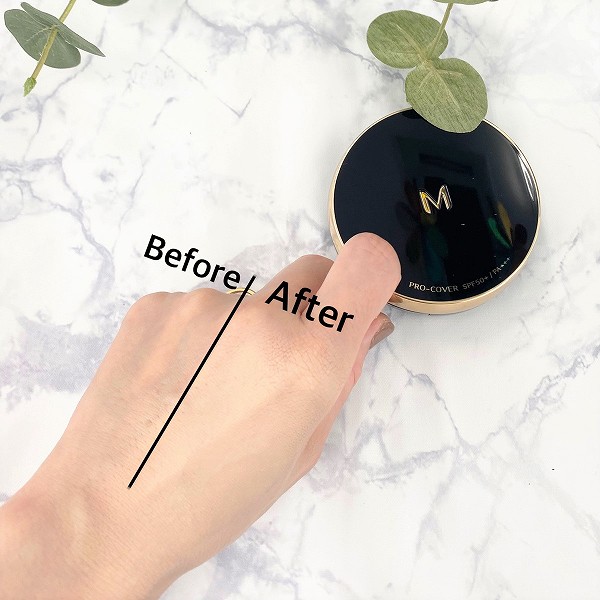 I've applied the foundation on one hand.
Can you see the pores and veins have disappeared on the hand I've applied the foundation to?
This foundation has a relatively high coverage, so you need to use it with caution as too much of it will end up making it separate. Think, "less is more". It may also feel a little sticky depending on your skin type, so I would recommend finishing up with a powder.
Wrapping Up
Interested in Missha's cushion foundation that Saeko used in her video?  
If you are, Zak Zakka is the choice for you to give a go!
The original content is from BABYDOT Japan
Introducing the Lives of Japanese Parenting Families
Popular Website with 10 million page views/month!