Hi, I'm Chie from Zak Zakka. Today I would like to share with you LITS moist lotion, a very popular Japanese facial lotion. It has been ranked into the hall of fame 2 years in a row by a Japanese beauty review magazine, LDK the Beauty. I've seen it on many beauty accounts on Instagram and bought one when I went back to Japan.
What is special about LITS moist lotion?
This lotion has a relatively low price point but is packed with nurturing ingredients, such as 17 amino acid-based ingredients for normalizing the skin's natural barrier function and improving moisturization, three types of ceramide for higher moisture retention and anti-wrinkle properties, and also collagen, hyaluronic acid, squalene and peptides. It also contains ingredients derived from two types of plant stem cell, that protect and draw out the skin's natural vitality.
Base ingredients are hypoallergenic, and the lotion is preservative-free, fragrance-free, and synthetic dye-free.
Using LITS moist lotion
Apply the lotion onto cleansed face, either with your palm or cotton. Repeat if necessary. I prefer to use my palms then gently hand press so that the lotion is absorbed into the skin.
The texture is smooth and not too runny, with a finish that leaves the skin absorbent and supple.
I use it in the evening as it's highly moisturizing (I use a vitamin C lotion in the morning for its brightening properties) , but since it doesn't leave the skin sticky and retains moisture for long hours, it is also good to use in the morning, before applying makeup.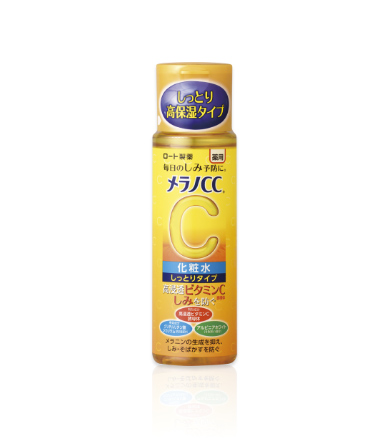 Review of LITS moist lotion
I really like how moisturizing this lotion is. I usually apply lotions about 3-5 times to make sure my skin is well hydrated, but with LITS moist lotion, I didn't feel like I needed to layer it on.
My skin felt soft and supple before I put makeup on, though it had already been a couple of hours after my skin care routine. I was surprised that my skin felt hydrated even after putting on make-up (sometimes my skin feels rather dry after makeup).

This lotion is recommended for people with dry skin, who want to moisturise and improve their barrier function. Occasionally my skin turns so sensitive that my usual skincare products make it itchy, but I found that I can still use LITS moisture lotion during such times and moisturize my skin. As I kept using the lotion, I felt my skin was less prone to feeling dry and itchy. Finding a skincare product, you can trust at times like that is so important, isn't it?
Because of the lotion being lightweight, it's ideal to use in the summer, too. During warmer months, the skin dries out easily due to sweating, so it's great that it's highly moisturising without feeling too heavy.
At Zak Zakka, we offer both unscented and scented versions.
Scented version uses 100% natural essential oils such as lemon, orange, camomile, lavender, geranium, cedarwood and Peru balsam.
If you're allergic or sensitive to such oils, you might want to try the unscented one.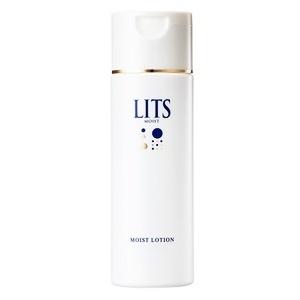 If you want to enjoy supple, healthy skin powered by an array of beneficial ingredients, I highly recommend LITS moist lotion!